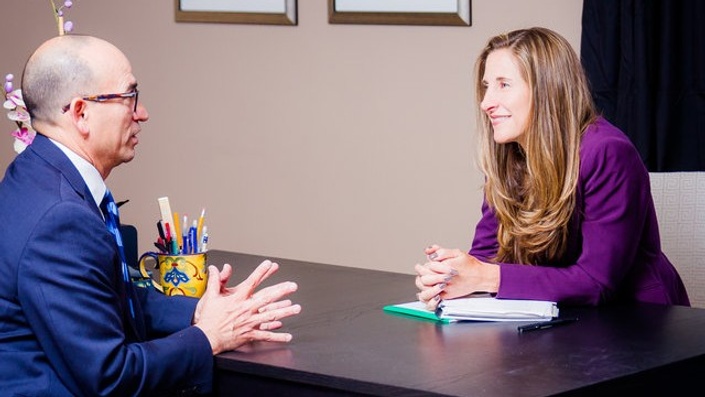 Follow-up One on One Coaching: One 50 Minute Session
Follow-up coaching helps participants take the steps necessary to apply what they have learned and overcome any obstacles they may encounter along the way.
Your Instructor

Diane Bolden is passionate about working with leaders to unleash human potential. An executive coach, speaker, author and organization development professional with more than 25 years of experience in leadership development, coaching and consulting, Diane has worked with managers, directors, officers and boards in Fortune 100 and 500 companies and nonprofit organizations to achieve higher levels of performance and success by helping them to bring out the best in themselves and everyone around them. Her first book, The Pinocchio Principle: Becoming a Real Leader was released in January of 2011.
Diane is committed to working with leaders who seek to continually improve themselves so they can make a larger impact and contribution to their organizations, their communities and everyone around them. She has helped her clients and their teams get to the heart of their challenges and tackle their most significant issues and opportunities while learning to access and utilize their own internal wisdom, intuition, and natural talent.
For more information about Diane, including words from previous clients, visit www.DianeBolden.com.

Course Curriculum
Coaching Session Information Page
Available in days
days after you enroll
Frequently Asked Questions
When is my coaching session available
Your session is available immediately and will not expire. For best results, I encourage you to use it shortly after completing your course or program.
Can I sign up for more coaching sessions?
Absolutely! After your initial session, if you would like to continue coaching with Diane you can sign up for an on-going contract with regularly scheduled sessions.